Life is too short to drink bad coffee.
Fueled by Coffee was built to help you brew better coffee. Lack of knowledge is no longer an excuse.
There are thousands of brands and variety of beans and ground coffee available, all of which claim to be the best in the world. Then there is the equipment – roasters, grinders, coffee machines, milk frothing machines, and on and on.
It can seem overwhelming, but that's where we step in. We provide reviews and instructions for the best of the best coffees and equipment. You will be able to find answers to all of the most common questions when it comes to brewing coffee.
We go through everything you need to start making barista quality coffee at home:
Espresso Machines
Coffee Machines
Coffee Grinders
Coffee Roasters
Coffee Beans
Ground Coffee
Instant Coffee
We love interacting with our readers, so if you have any questions or queries then please leave a comment so that we can start a conversation. Email us here for any collaboration ideas.
Writers
Russ Egan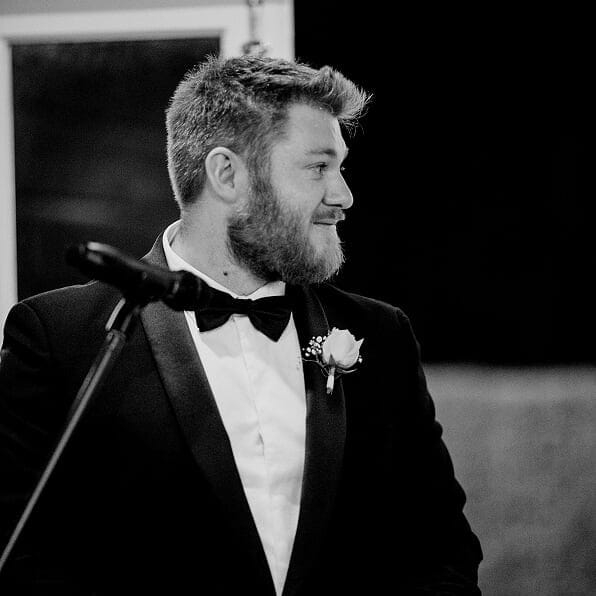 I spent years drinking the instant coffee my work provided. Looking back on it now I realize nasty it was – but I didn't know any better.
After years of burnt, black coffee I finally tasted a well brewed coffee and it opened my eyes. Coffee immediately changed from a pick me up to a treat.
I take my coffee white with 1 sugar.
Preferences are cappuccinos and flat whites.
Read All of Russ' Articles Here.
Will Price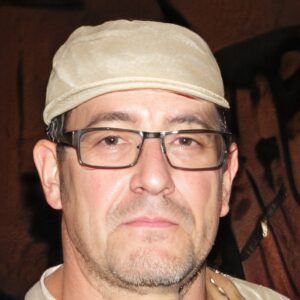 Coffee bean aficionado.
Espresso machine practitioner.
Foam fanatic.
Will is a coffee enthusiast and expert on coffee equipment. He has been writing in the food industry for years and can provide in-depth analysis and insight.
Read All of Will's Articles Here.
Sophie Short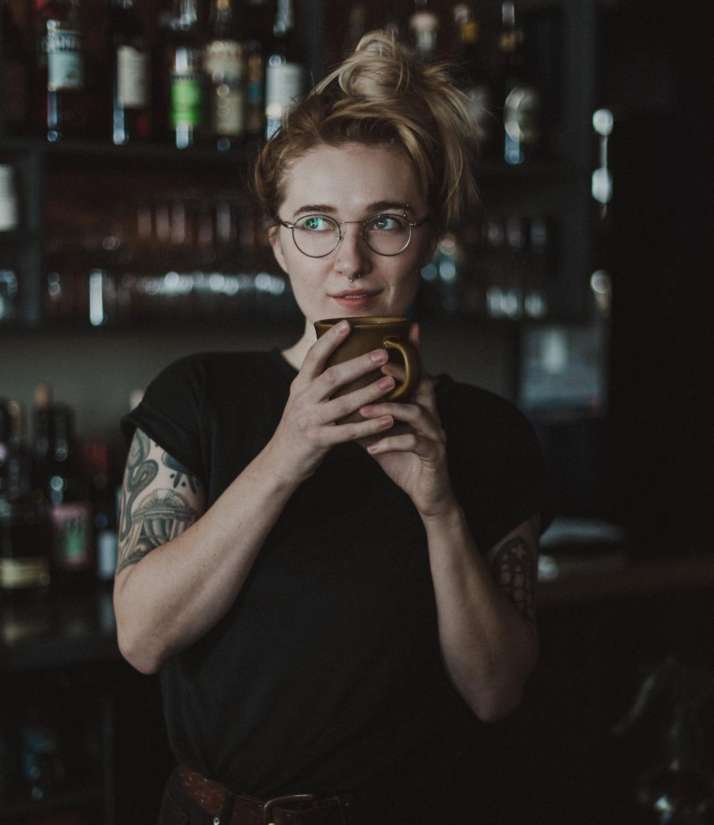 Sophie is a trained barista and experienced throughout the coffee industry. She is a featured writer on all aspects of the world of coffee including equipment reviews, coffee selection, and training.
Read All of Sophie's Articles Here.