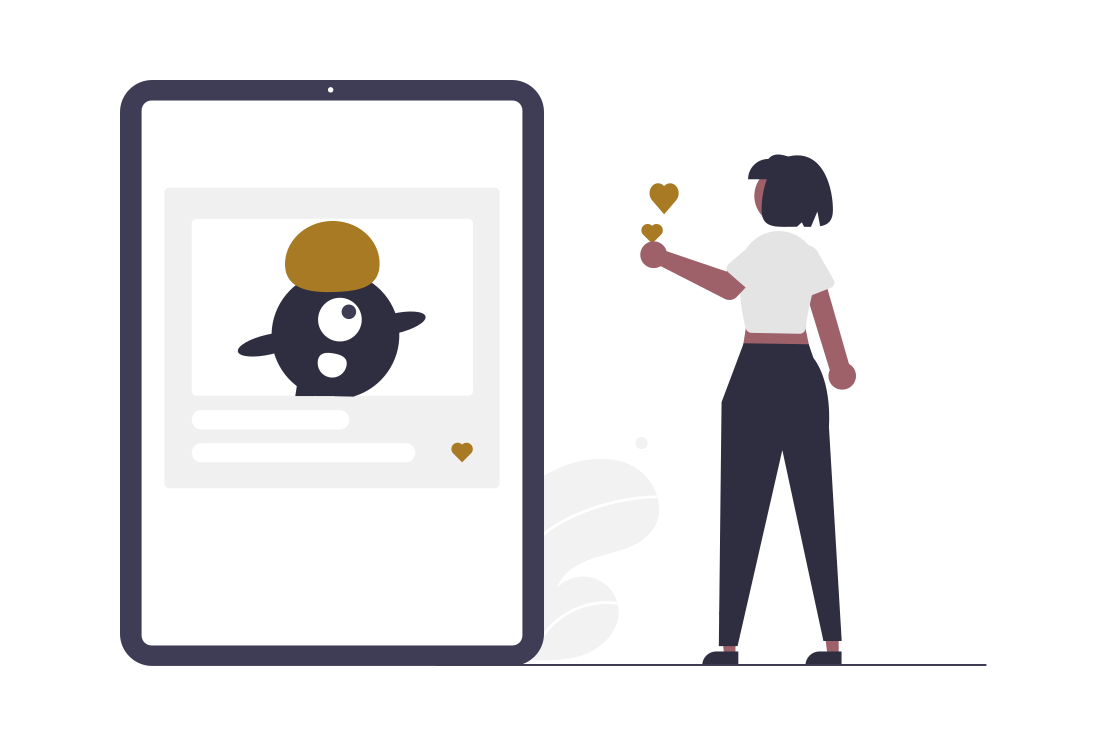 I'm Logan Cole, the biggest coffee enthusiast in town (or maybe the world, who knows). Oh, and I'm also the founder and editor of The Better Sip!

One thing you should know about me is that I'm always looking for the best coffee shop in town. I just have to remember to bring my own mug, so I don't have to drink out of theirs. After all, whether it's your favorite cup of espresso or latte—you need a good mug to drink it from!
There are more than 1 billion coffee drinkers in the world (and almost all of them use mugs to drink coffee). Industry experts claim there are close to 5 million different coffee mugs available. While shopping for a new mug, you will have lots of options to choose from, but our picks are guaranteed to fit your needs. On this website, we've rounded up the best and most unique designs so you can be as fancy or casual as you want!

Whether you want a bold statement or just something simple, we have the perfect pick for you. Browse our site for more info!