Is evaporated milk good in coffee? The next time you brew coffee and discover you don't have milk or heavy creamer on hand, look in your cupboard for a can of EVAP. Adding EVAP milk to coffee might sound bizarre, so why would anyone consider adding EVAP milk to coffee?
Is Evaporated Milk Good in Coffee?
Evaporated milk is good in coffee and makes a great substitute for creamer and other usual dairy additions. It creates a rich, creamy texture without any cream or sugar. It also adds extra moisture, which can help you achieve the perfect balance of body and flavor in your cup of java.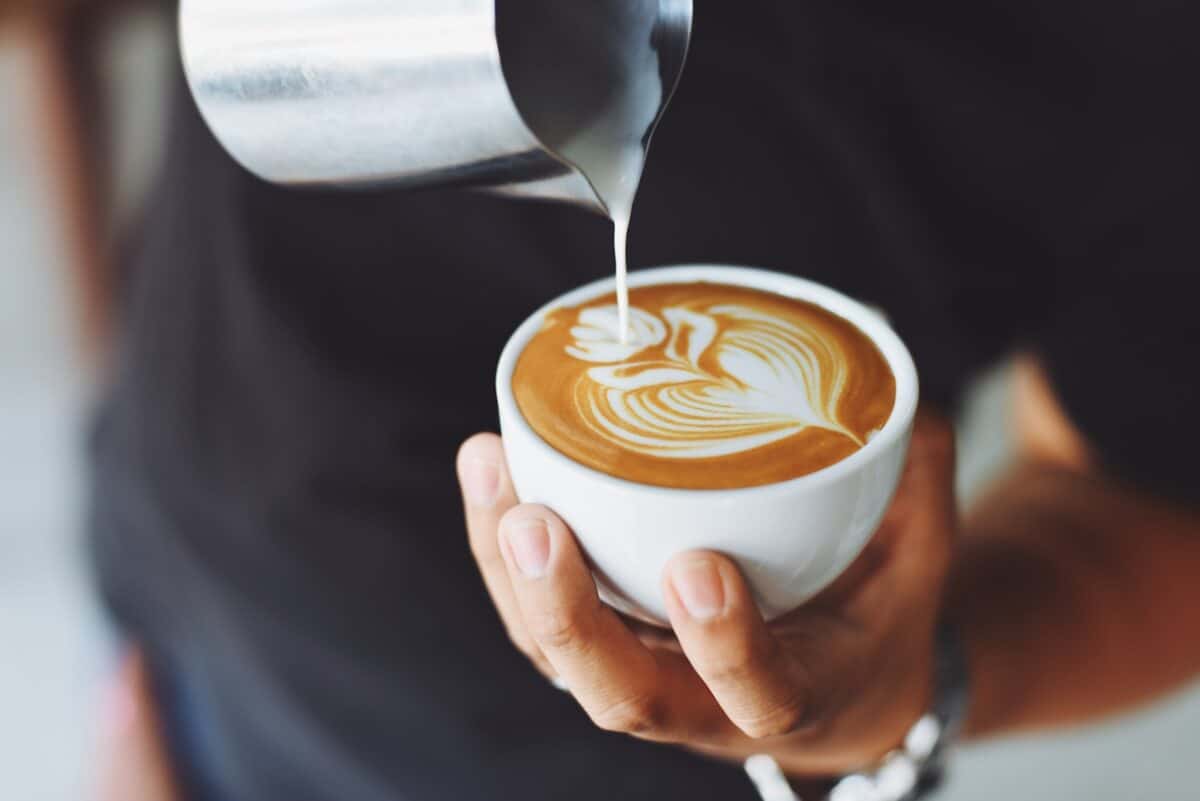 Because EVAP has lower fat content than whole milk, it will not contribute much flavor. However, it will help enhance other flavors you add to your coffee.
How Do You Add Evaporated Milk (Evap) To Coffee?
Preparing coffee with evaporated milk isn't complicated. You can prepare this recipe according to your taste. Add as much as you usually would when adding EVAP to creamer or milk.
Ingredients
EVAP – is usually packaged in a can and is found in the baking aisle.
Coffee – You can brew your favorite instant coffee or black coffee. The same applies to tea as well.
Optional – Sugar and sugar alternatives.
Steps
Shake the EVAP milk can before opening it.
For hot coffee, place it in a heat-safe mug; for iced/cold coffee, place it in a glass.
As you add EVAP milk, stir slowly, stopping when you reach your preferred flavor.
Check the coffee's flavor and texture to see if you like it.
Store the remaining EVAP milk in the refrigerator in an airtight container.
Does Evaporated Milk Work as a Substitute for Heavy Cream?
EVAP can be used as a substitute for heavy cream. The key to using EVAP milk in place of heavy cream is knowing how much liquid you need to add to simulate the thickness of heavy cream or coffee creamer.
The main difference between EVAP and heavy cream is that EVAP does not contain any butterfat. So you can use EVAP instead of heavy cream in recipes where you want a lighter texture or if you're looking for something with less fat.
Which Evaporated Milk Brands Make the Best Coffee?
As the demand for coffee increases, a forecast for 2027 predicts the global EVAP milk industry to hit US$ 1162.9 Million. With so many brands on the market, it can be hard to find a good one. I've selected the following three as the top EVAP alternatives for you to try.
They're all available online, so you can add them to your cart anytime.
Teapot Evaporated Creamer
Teapot Evaporated creamer is one of the best on the market and there aren't many brands that can compare! The creamer flavor is not too overpowering and mixes well with regular and flavored coffee varieties.
Key Information
A tasty and savory delight for a variety of dessert and meal dishes
Suitable for both hot and cold beverages.
F&N Evaporated Filled Milk
For many years, F&N has been the first choice of discerning customers looking to provide the best for their families. For decades, consumers have trusted F&N-sweetened EVAP milk for its great quality and milky sweetness.
Key Information
Rich and creamy
Free of trans fatty acids
Full of vitamins A and D3
It's a halal item
Marigold
Marigold EVAP-filled milk is worth trying if you want something different in your coffee. It's a brand of EVAP milk made with natural milk, cream, and butter. The company claims it's "the most wholesome milk you can buy," and it has won several awards for its quality.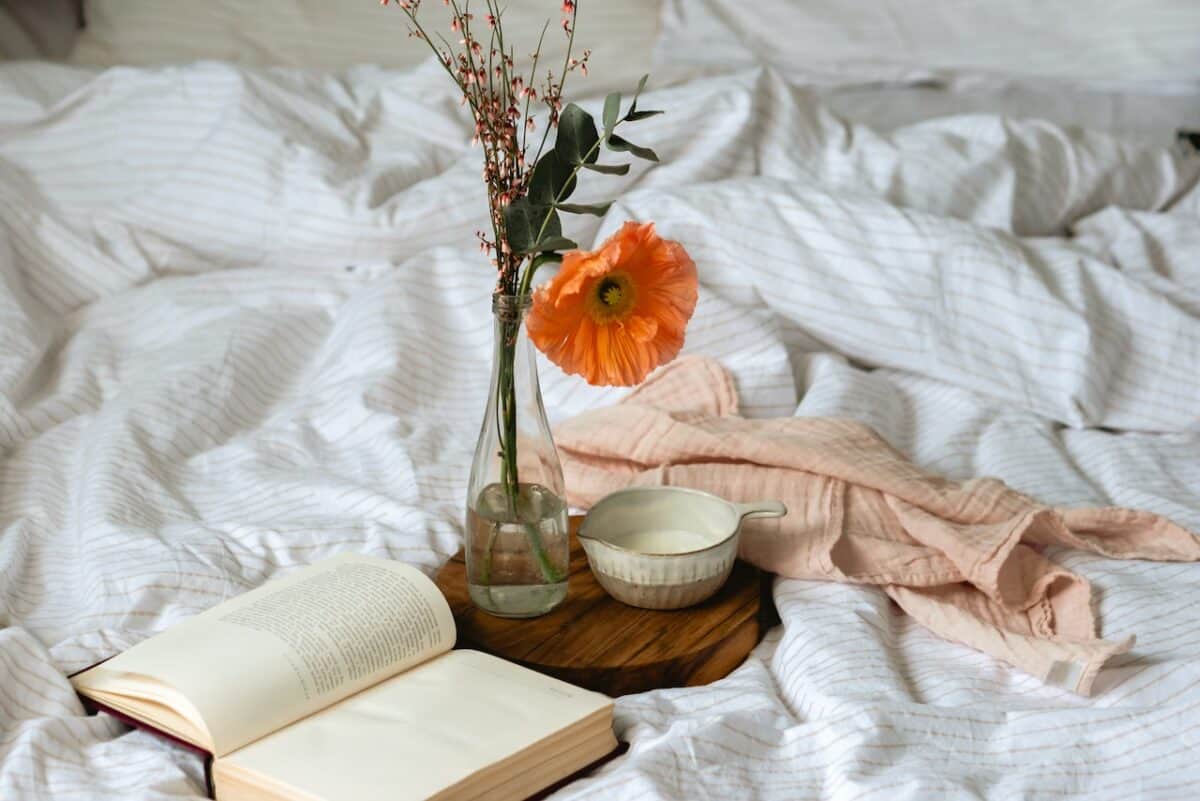 Key Information
It contains no artificial flavors or preservatives
No added sugar
Comes in the original flavor or vanilla-flavored varieties and contains probiotics
It is also rich in vitamins B2 and B12 and has no artificial additives
Related Questions
Is Evaporated Milk Healthy?
Yes, evaporated milk is healthy. It provides a great source of calcium and vitamins A, D, and B12. EVAP is a low-fat (3%), high protein (12%) product created by heating fresh whole milk to remove water. It's less sweet than regular milk and has a slightly nutty flavor.
Is Evaporated Milk Healthier Than Milk?
EVAP milk is healthier than milk due to its increased nutritional concentration and higher calorie content. They often include more than twice as many carbohydrates, fat grams, protein, and higher mineral concentrations.
Does Evaporated Milk Taste Like Milk?
Evaporated milk tastes like milk, though it is less watery and much thicker. The technique of heating the EVAP in the cans gives the milk a little sweeter flavor and a somewhat darker color than regular milk.
Conclusion
Evaporated Non-fat Milk is an excellent alternative to whole milk or cream when used correctly. It can be added to any coffee drink and dissolves better than you think. Just try it and see for yourself! You just might like it!